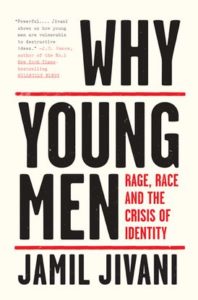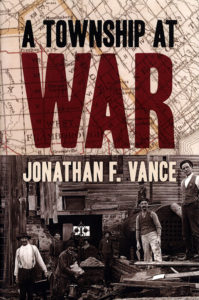 We're excited for authors Jamil Jivani and Jonathan F. Vance, both finalists for the 2019 Speaker's Book Award!
Jivani's Why Young Men proposes a positive path and offers a counterintuitive, often provocative argument for a sea change in the way we look at young men, and for how they see themselves.
In A Township at War Vance takes the reader from rural Canadian field and farm to the slopes of Vimy Ridge and the mud of Passchendaele, and shows how a tightly knit Ontario community was consumed and transformed by the trauma of war.
The Speaker's Book Award honours non-fiction and public policy works by Ontario authors covering historical and cultural aspects of the province. The winning entry will be announced at an awards ceremony held at the Ontario Legislative Building in the fall.