Earlier his week we received a final thumbs up from our favourite hitchhiking robot, hitchBOT, who, despite being destroyed beyond repair, assured us that its "love for humans will never fade."
hitchBOT's road trip across the United States started on July 17th and ended two weeks later, in the early hours of August 1st, while it waited for its next ride in Philadelphia. The Canadian robot had successfully hitchhiked across Canada in 2014 and throughout Europe earlier this year.
"As researchers, we wanted to know, 'can robots trust humans?' and knew there would always be the possibility that hitchBOT would be damaged or stolen," says Dr. David Harris Smith, assistant professor at McMaster University and hitchBOT co-creator, in a press release that discusses what's next for the robot. hitchBOT fans are reassured that a future reboot is likely and a number of options are currently being considered for 2016.
A guestbook has been created and fans are encouraged to share their memories of hitchBOT here.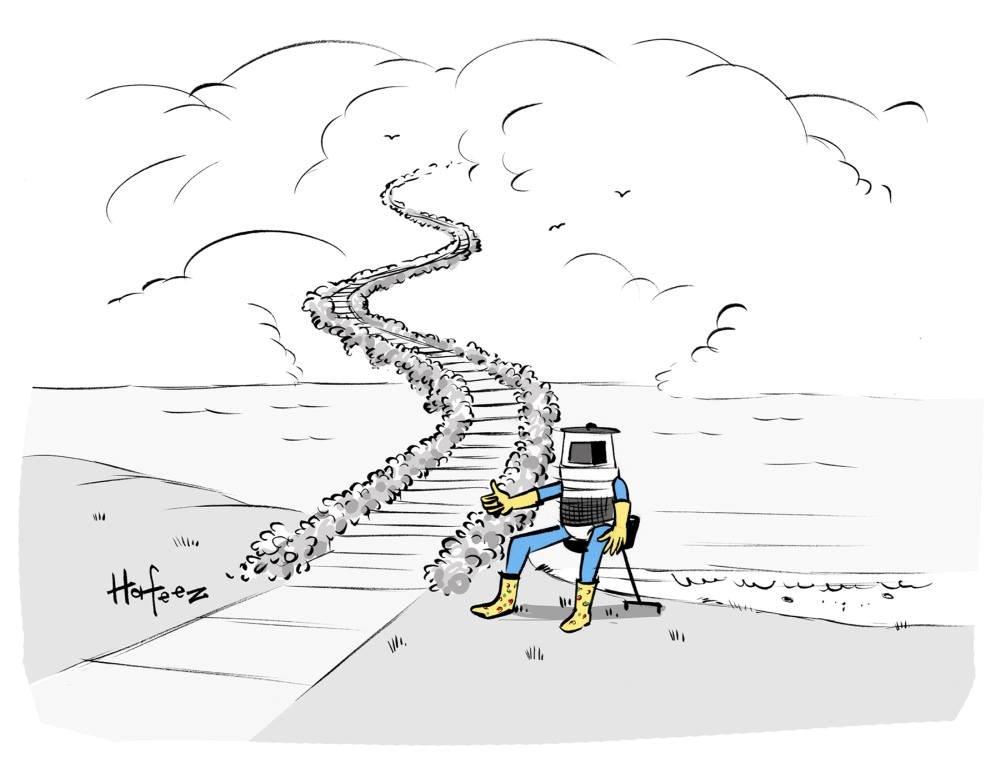 Cartoon from The New Yorker