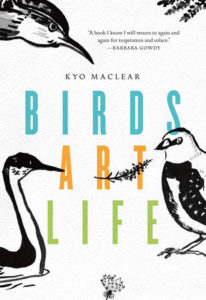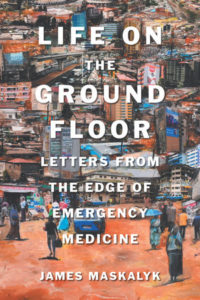 We are thrilled to see Kyo Maclear's Birds, Art, Life and James Maskalyk's Life on the Ground Floor are 2018 Trillium Book Award Finalists!
The Ontario government established the Trillium Book Award in 1987 to recognize excellence, support marketing and foster increased public awareness of the quality and diversity of Ontario writers and writing.
A #1 national bestseller, Birds, Art, Life, follows two artists on a yearlong adventure that is at once a meditation on the nature of creativity and a quest for a good and meaningful life.
In his deeply personal book, winner of the 2017 Hilary Weston Writers' Trust Prize for Nonfiction, humanitarian doctor and activist James Maskalyk reflects upon his extensive experience in emergency medicine.