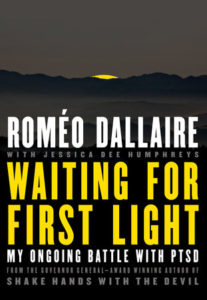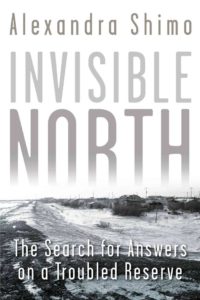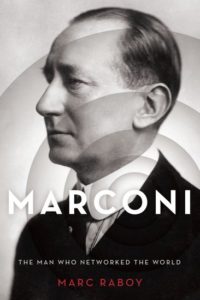 Congratulations to Romeo Dallaire, Alexandra Shimo and Marc Raboy, nominees on the RBC Taylor Prize 2017 Longlist. In his piercing memoir Waiting for First Light, Romeo Dallaire, author of the bestsellers Shake Hands with the Devil and They Fight Like Soldiers, They Die Like Children, reflects on the nature of PTSD and the impact of that deep wound on his life since the Rwandan genocide. From award-winning journalist Alexandra Shimo, Invisible North: The Search for Answers on a Troubled Reserve, an intimate portrait of a place that pushes everyone to their limits. And Marc Raboy's Marconi: The Man Who Networked the World, a biographical account of the father of wireless communication.
The RBC Taylor Prize recognizes excellence in Canadian non-fiction writing and emphasizes the development of the careers of the authors it celebrates. Established biennially in 1998 by the trustees of the Charles Taylor Foundation, 2017 marks the sixteenth awarding of the RBC Taylor Prize, which commemorates Charles Taylor's pursuit of excellence in the field of literary non-fiction.
This year's jurors Jurors John English, Ann MacMillan, and Colin read 101 books written by Canadian authors and submitted by 29 Canadian and international publishers.